CASE REVIEW
When you recall the name dentist or dental clinic, you assume their appearance is neat, tidy, and sophisticated. That's why, we reincarnated the branding of zinzuvadia dental clinic & implant centre with a all-around vision of simplification and tidiness.
We focused on the core values of the brand and used colors that emphasized the impact of the ideology & motto followed by the clinic. The client requested to design a wholesome package that represents the brand of the dental clinic.
We developed a brand based on their expertise and trust because, in the field of dentistry and implantology clinic, on the high aesthetics of the website and the printed business card, scrub suits & more this medium should be the priority.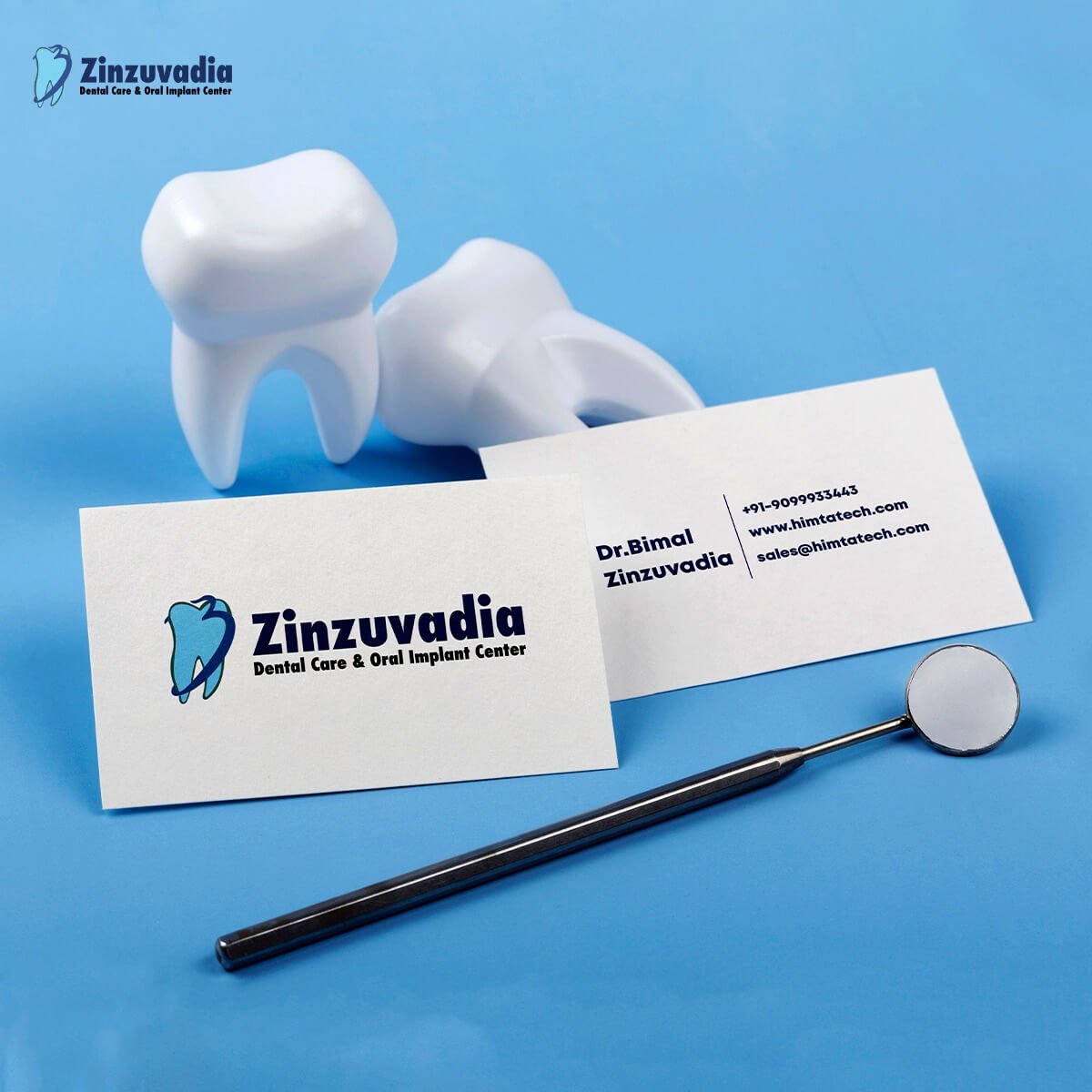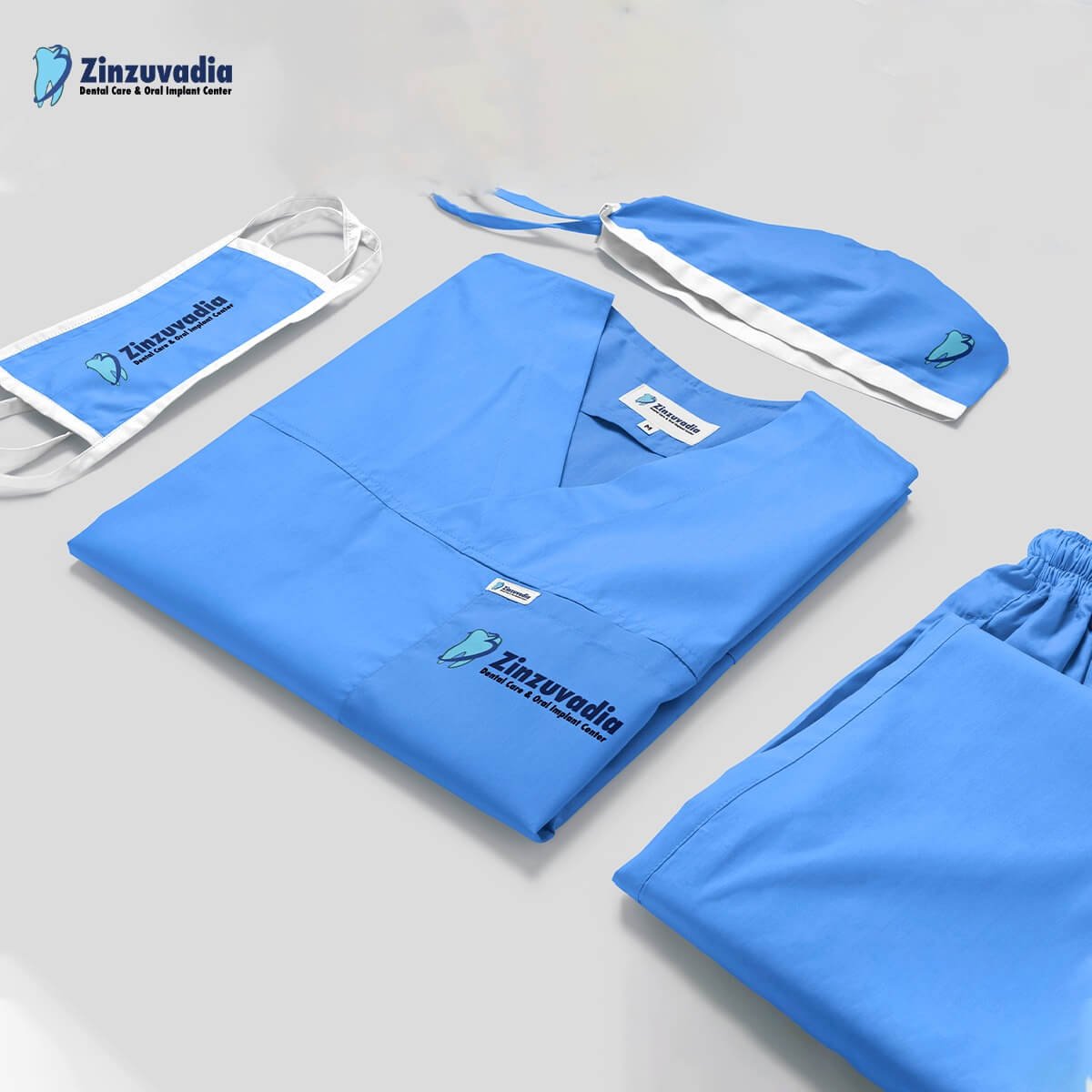 Thanks for Watching