CASE REVIEW
Everyone has a Dream to build their Own Dreamhouse with sustainabilities and full-featured.
Terubond: A Construction Chemical Brand with a wide range of products regarding insulation, waterproofing and more.
Process: We Create Benzene Rings with a Brand Name initial that recalls the industry's Niche and authenticity. We designed a brand that associates with the chemical industries; we Curated and created a branding as per the client's needs to be more sophisticated and elegant. We Bonded printables and marketing strategies around product awareness and market B2B and B2C.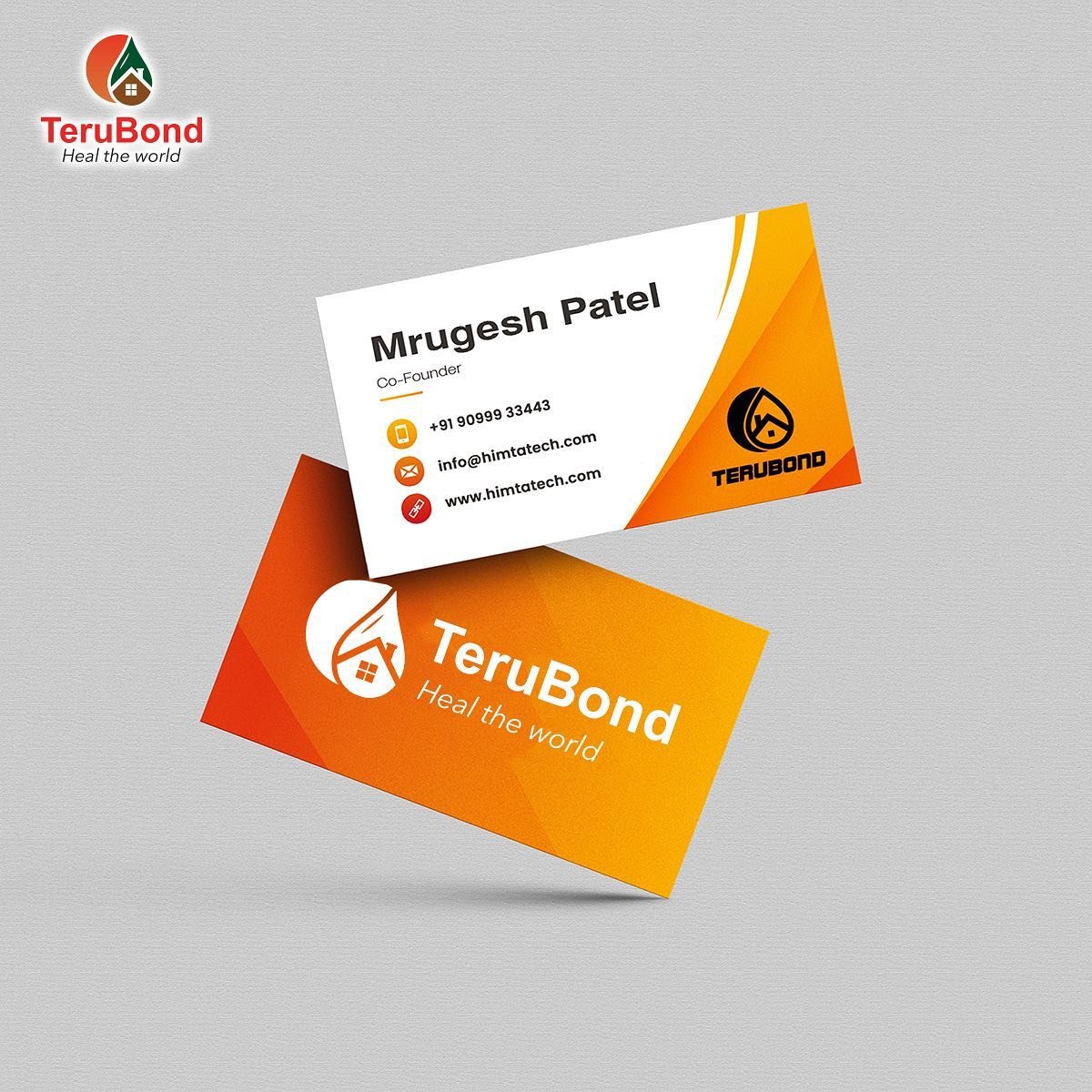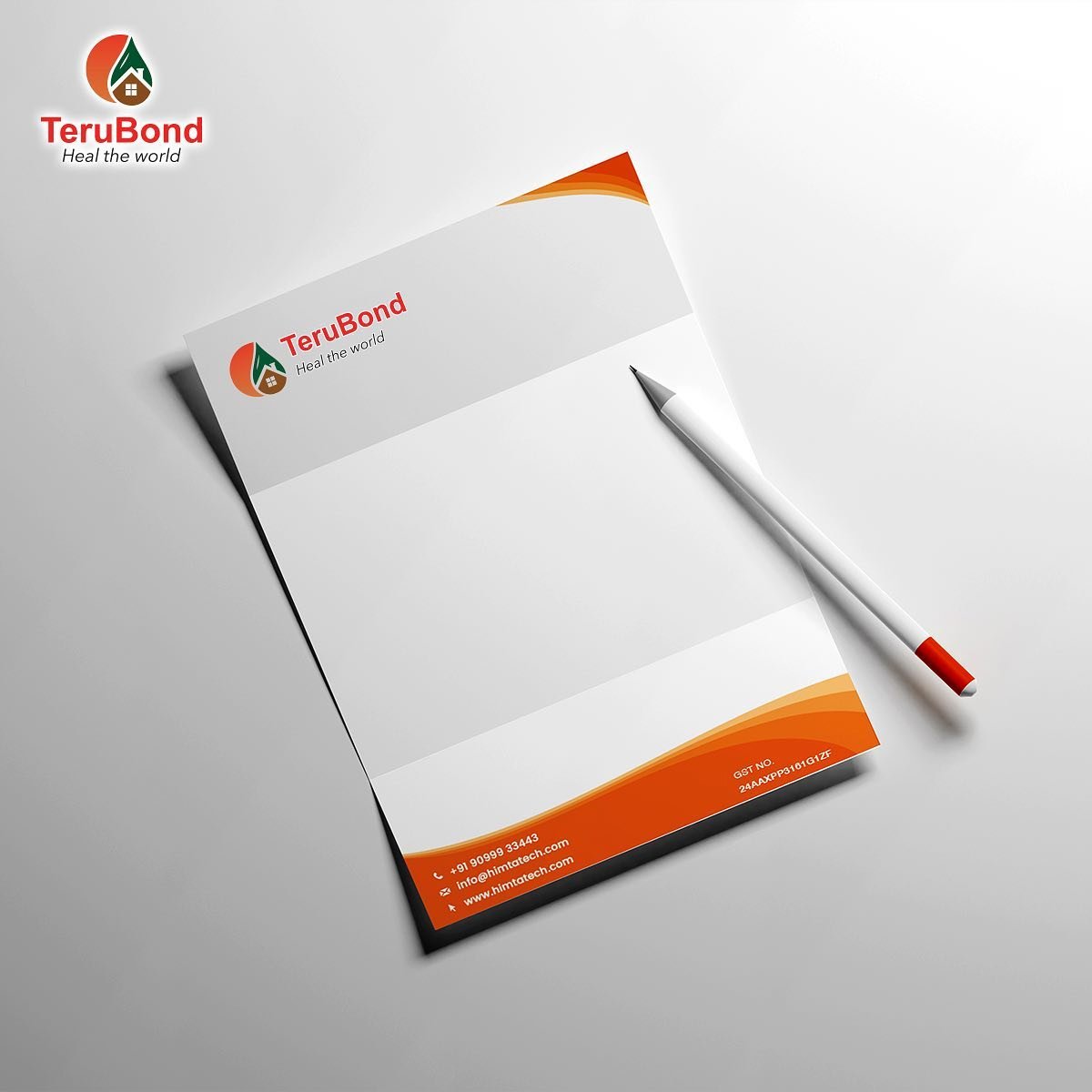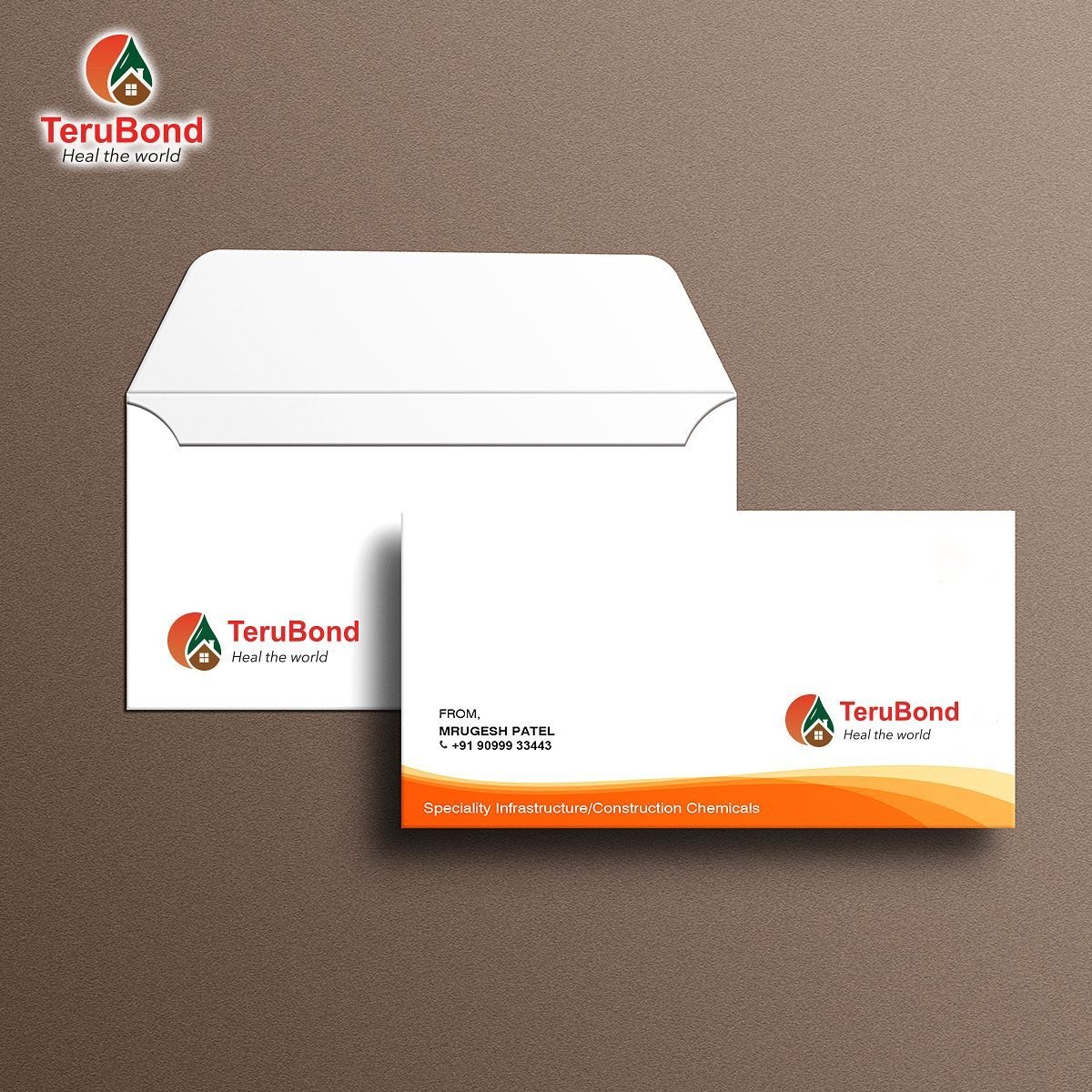 Thanks for Watching