CASE REVIEW
We had an opportunity to design a brand with the idea of a western medication therapy named Optimise IV, which is newly introduced in India.
Optimise IV, also known as IV Drips Therapy, can optimize lifestyle primarily from nutrient deficiency. Per the client's request, the brand needs to be more premium to the ideology and motto the IV Therapy Clinic wishes to promote.
We drafted all the R&D and ideas to craft custom-made branding with sophistication & tidiness looks. We designed printables, magazines, websites & more with dripping designs.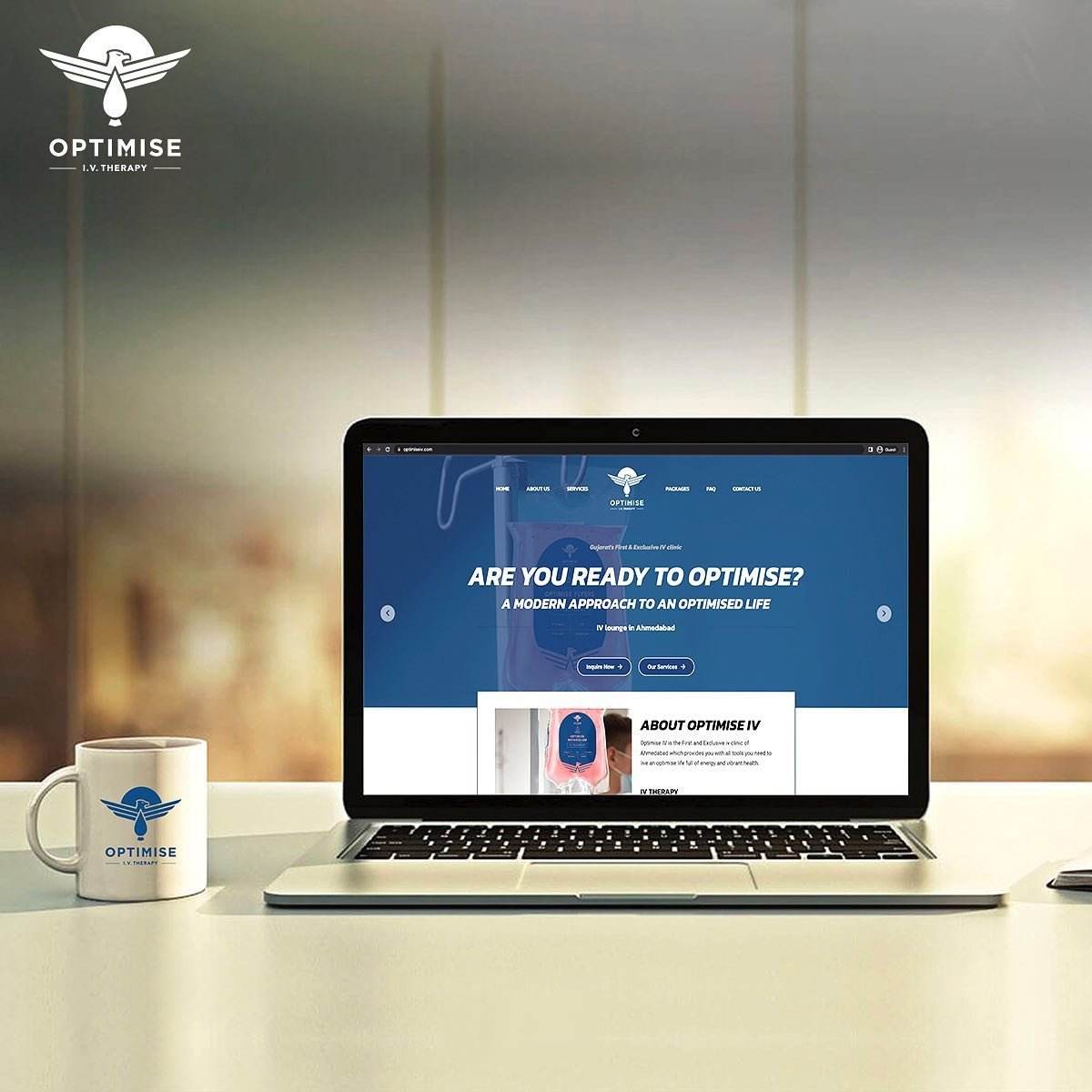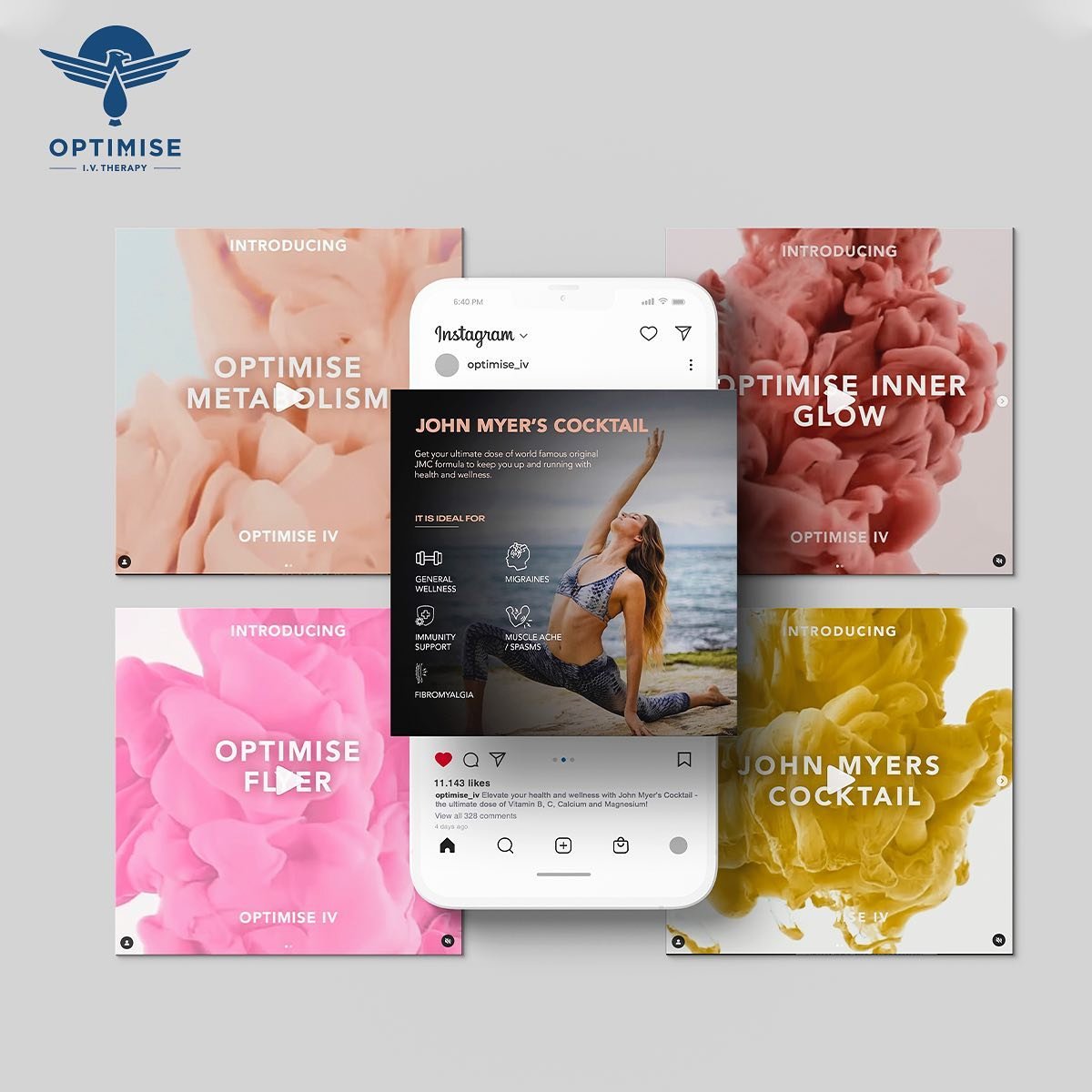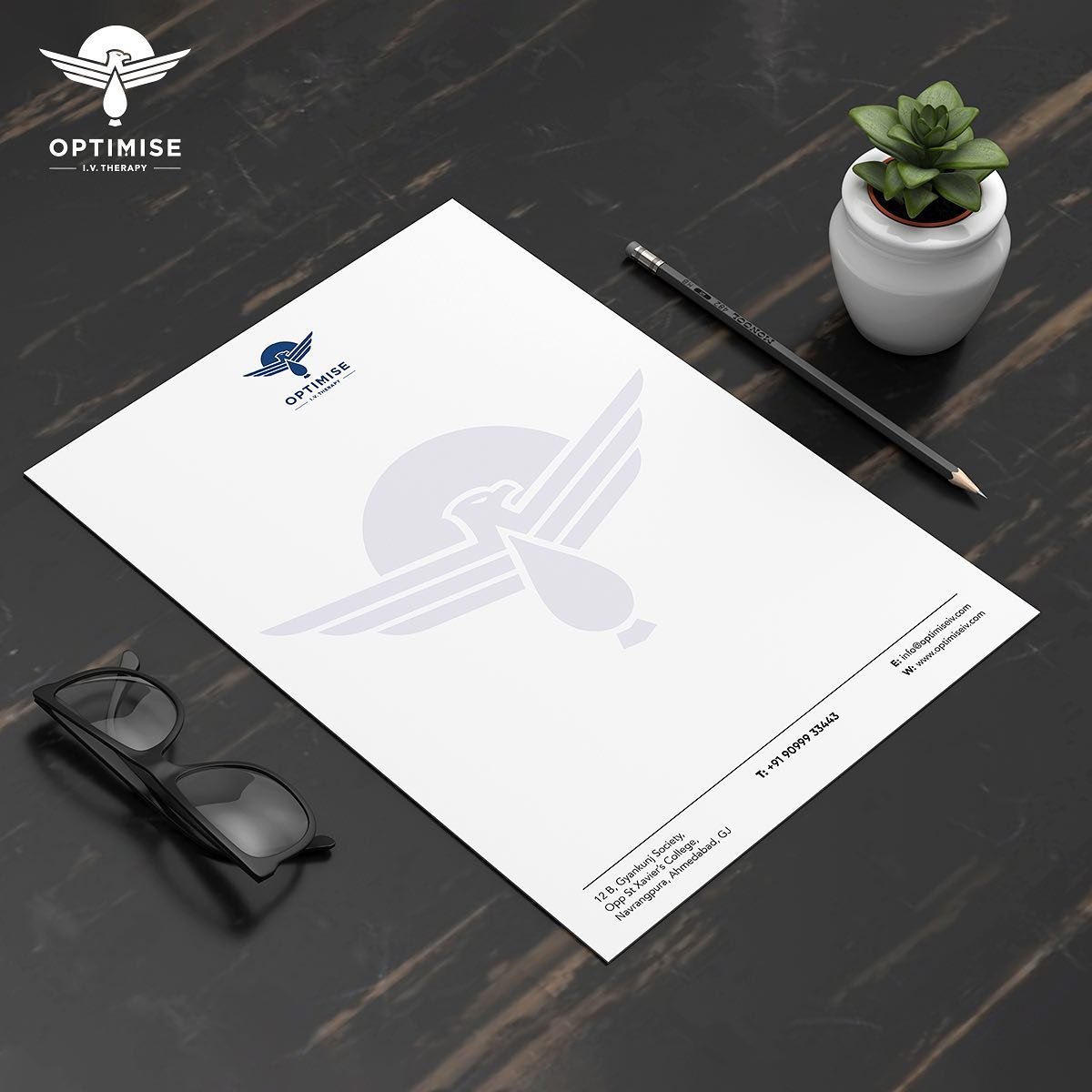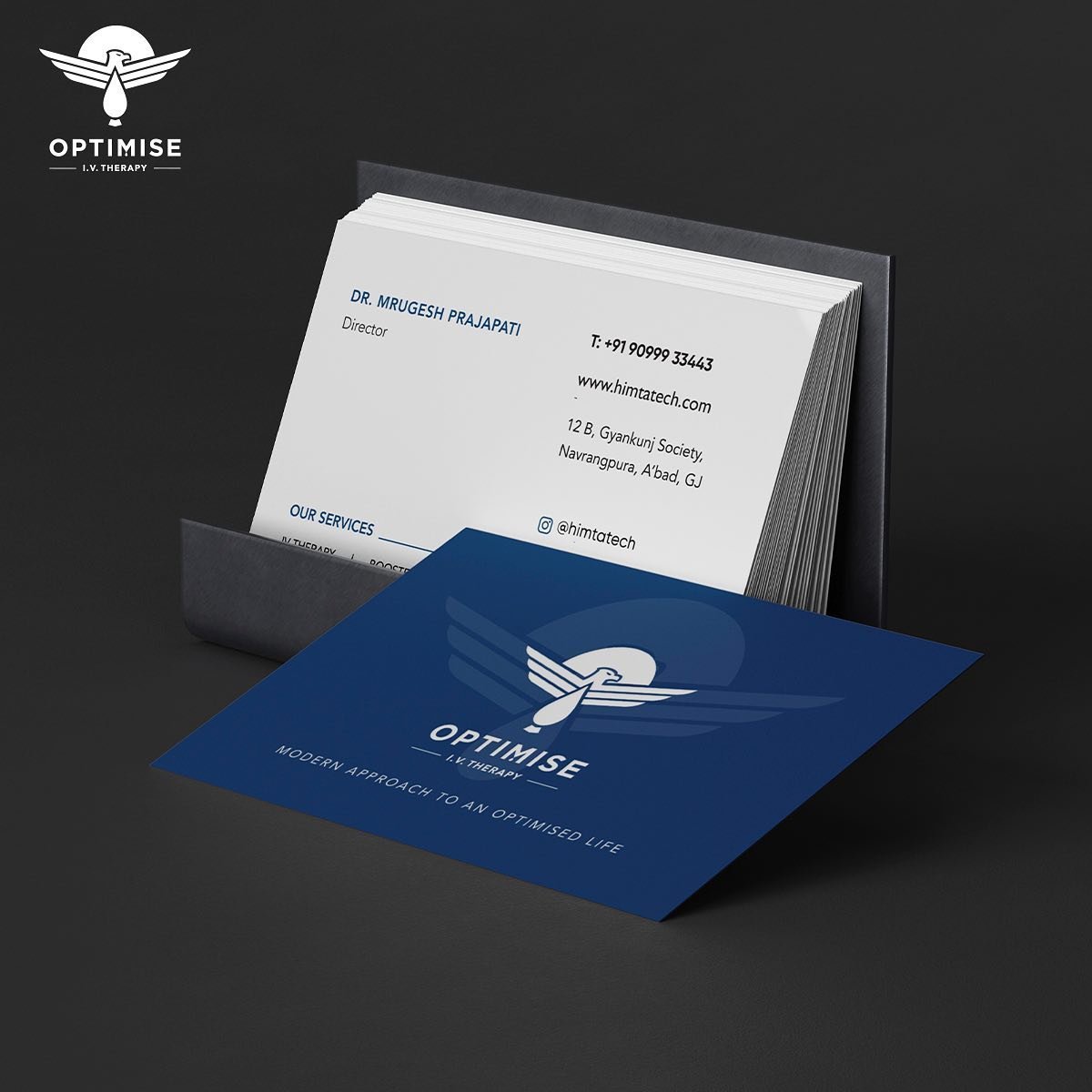 Thanks for Watching