CASE REVIEW
Every Problem Has A Solution And The Solution Have The Right To Spread As Much As It Can.
New Manthan Industries- A Brand with a revolutionary chemical product that helps any electrical components to revved-up performance and sustainabilities. As per the client's Requirement Have to give a design that represents Chemistry and brand name connectivities and uniqueness.
Process: We Create Benzene Rings with a Brand Name initial that recalls the industry's Niche and authenticity. Expression: As per Functional Requirements, they need some neat and tidy printables with international touch and information they need to include in it.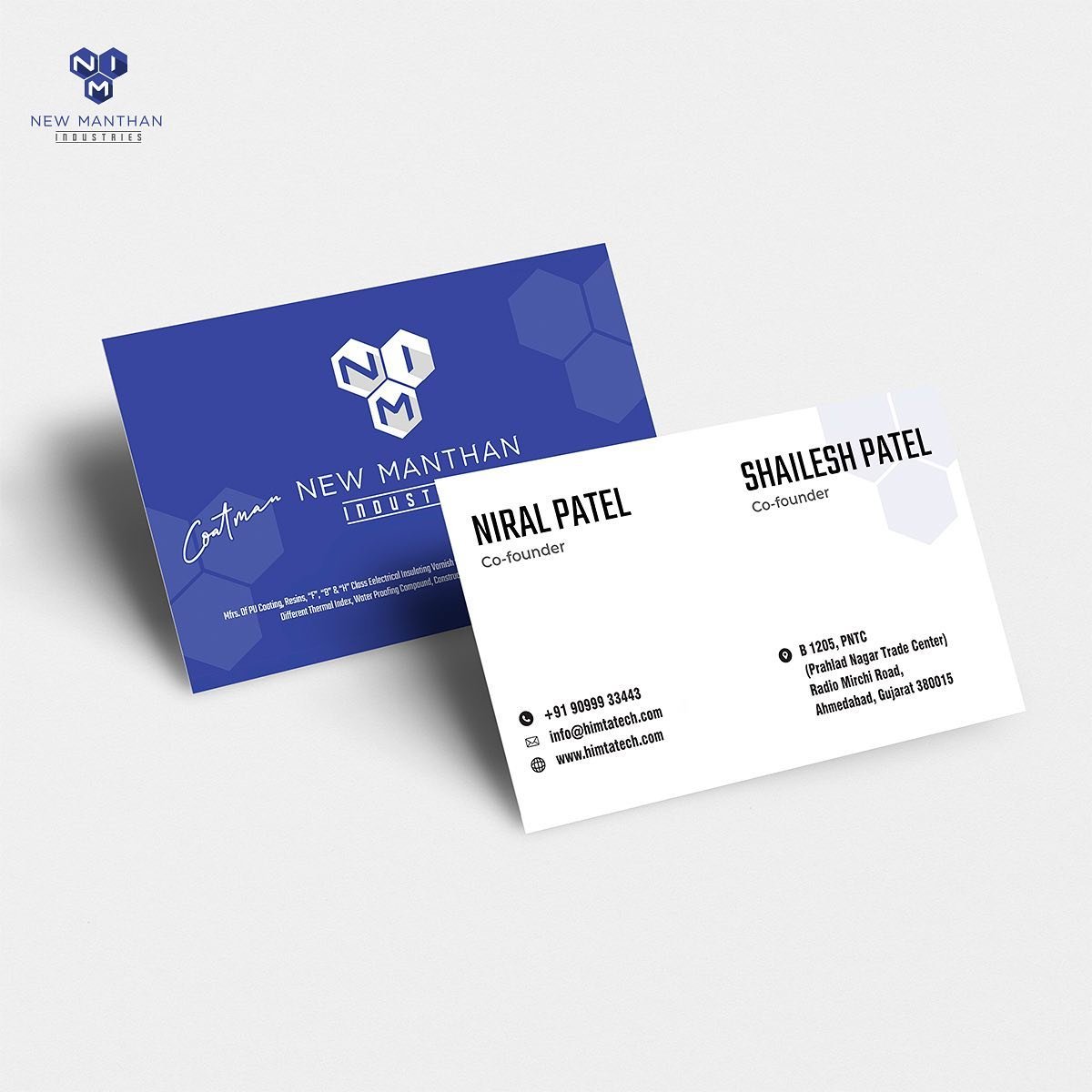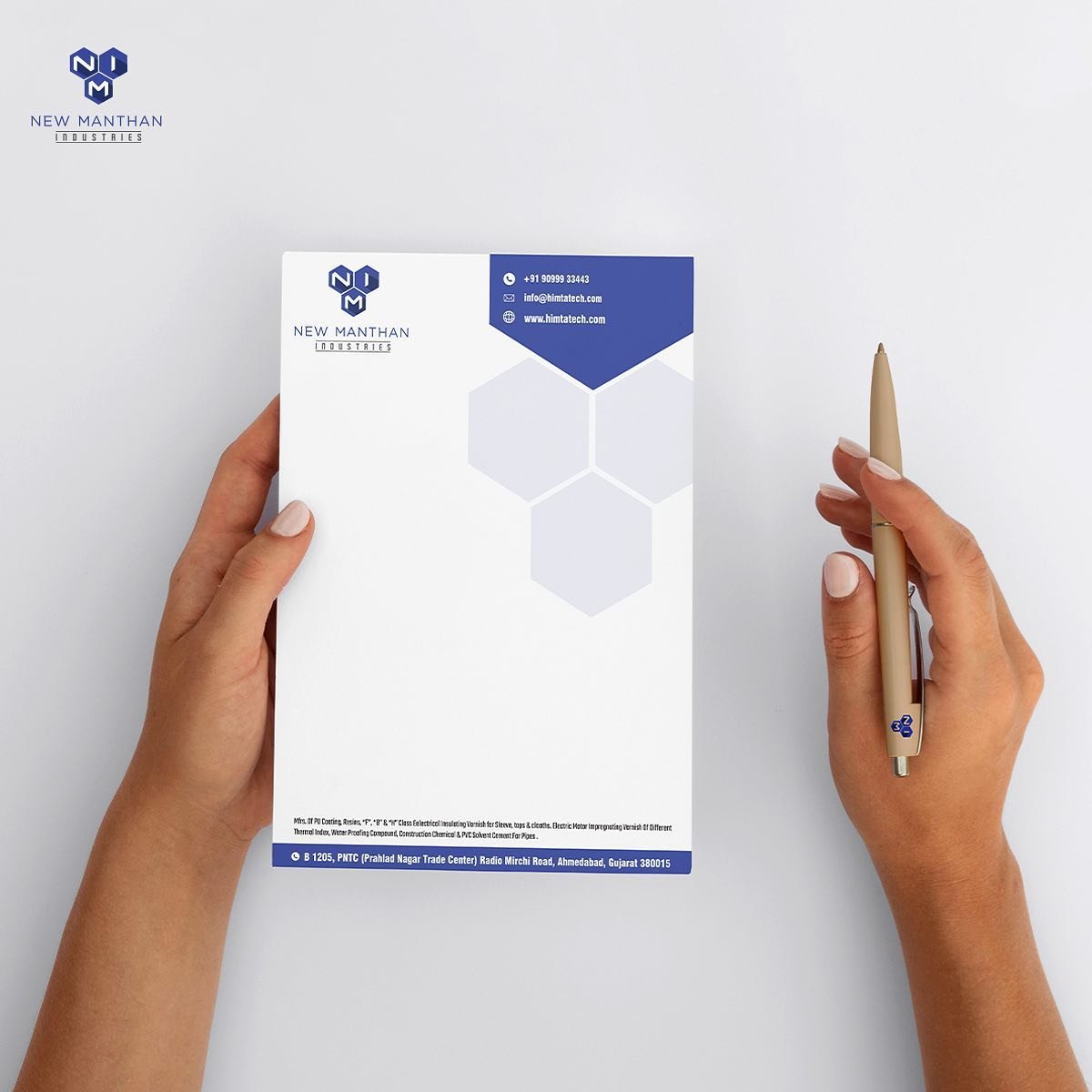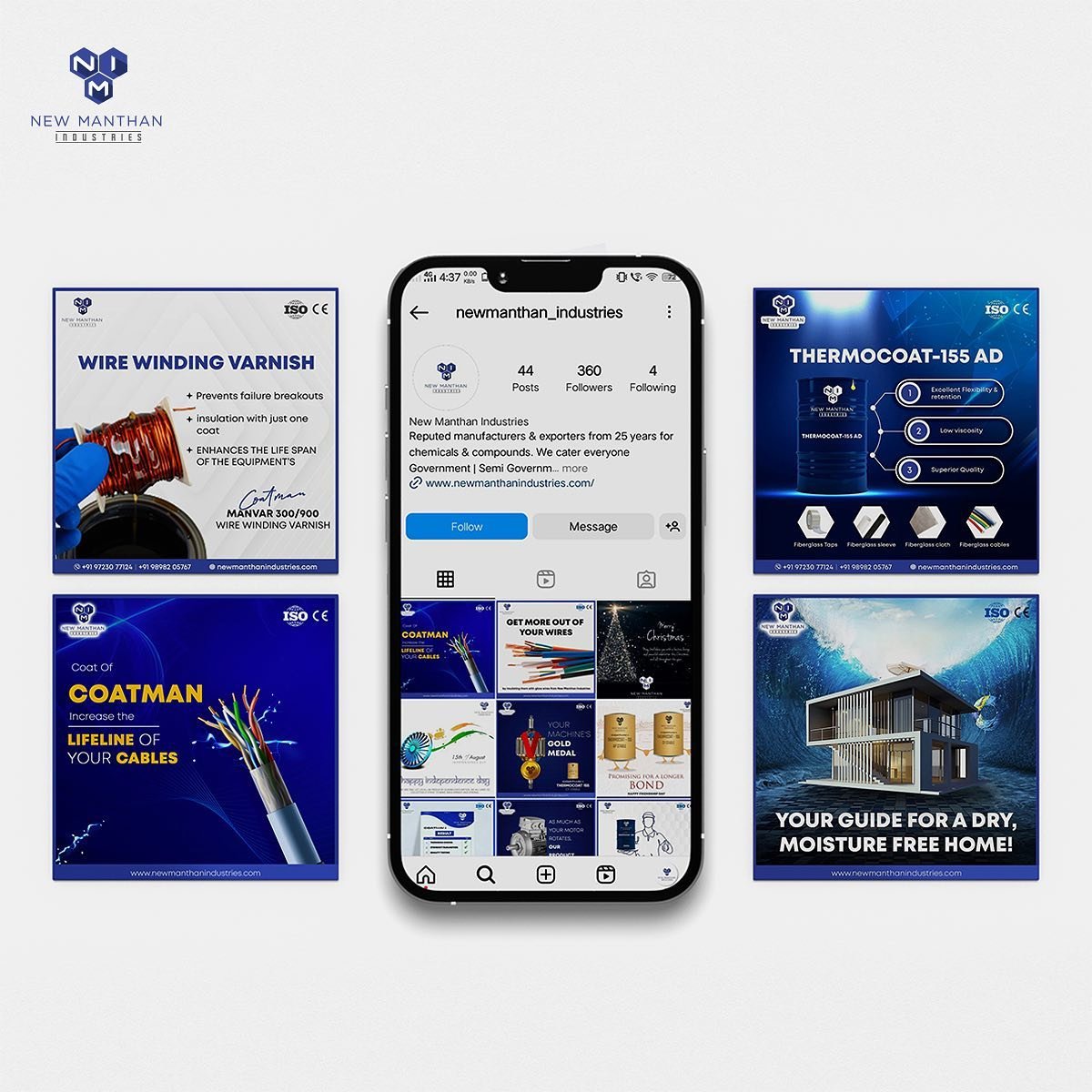 Thanks for Watching