CASE REVIEW
Every Problem Has A Solution And The Solution Have The Right To Spread As Much As It Can.
Denzi- What And How? It Will Smoothen Your Dental Practice With A Smart Cloud-based Eco-system. Denzi Is A Platform That Is Exclusively Designed For Clinics, Dentists, Managers, And Executives To Monitor Micro-transaction With High-end Accessibilities Without Boundaries (Anywhere Any Time) Monitoring Systems.
We Came Up With The Idea That was escorted by Our Dentist Client's Issues to Managing their Clinic. We Help To Resolve The Issue With The Micromanagement System To Inventory Management & More. Then We Come Up With The Idea To Design A Product That Helps To Grow And Manage Dental Clinics With Different Locations As Well.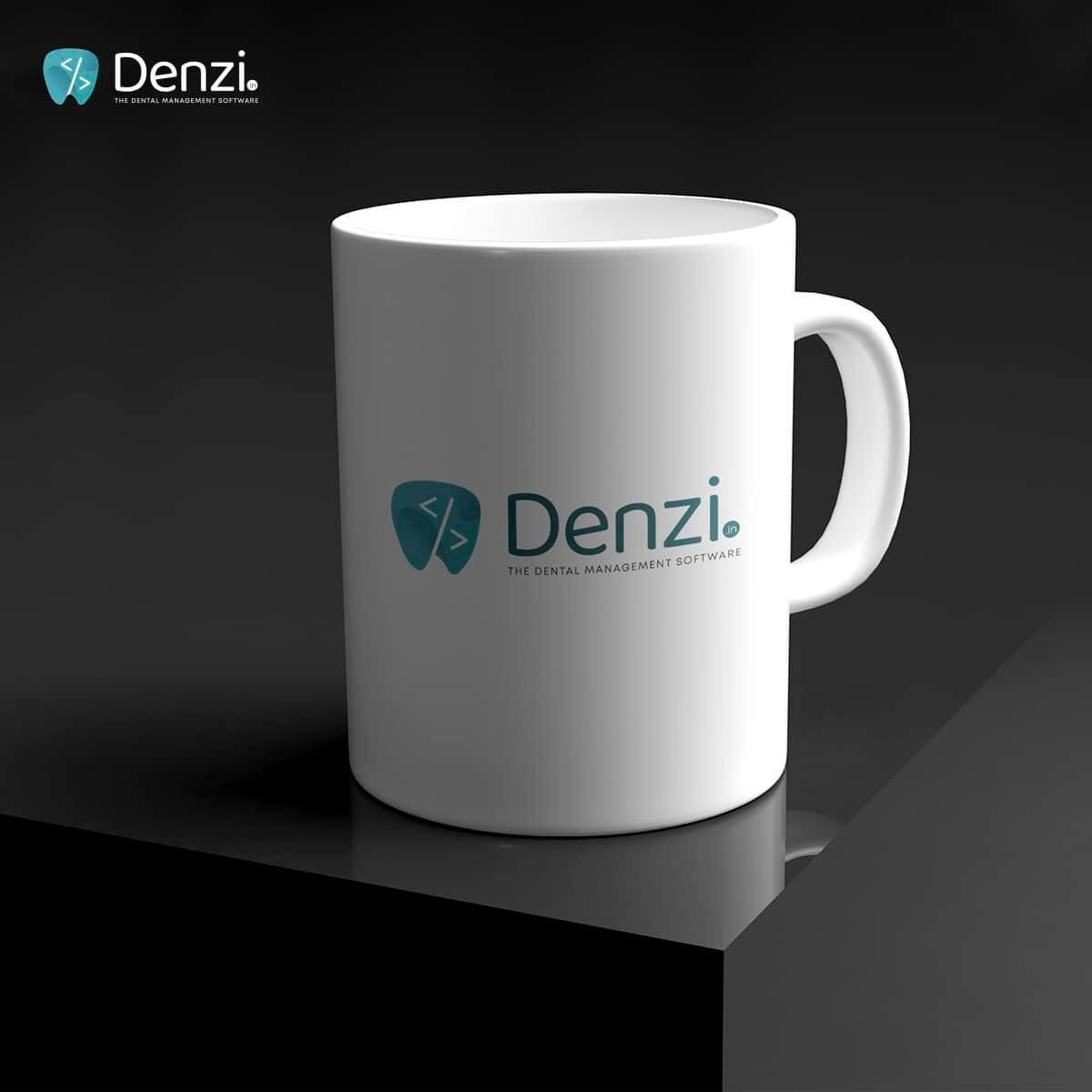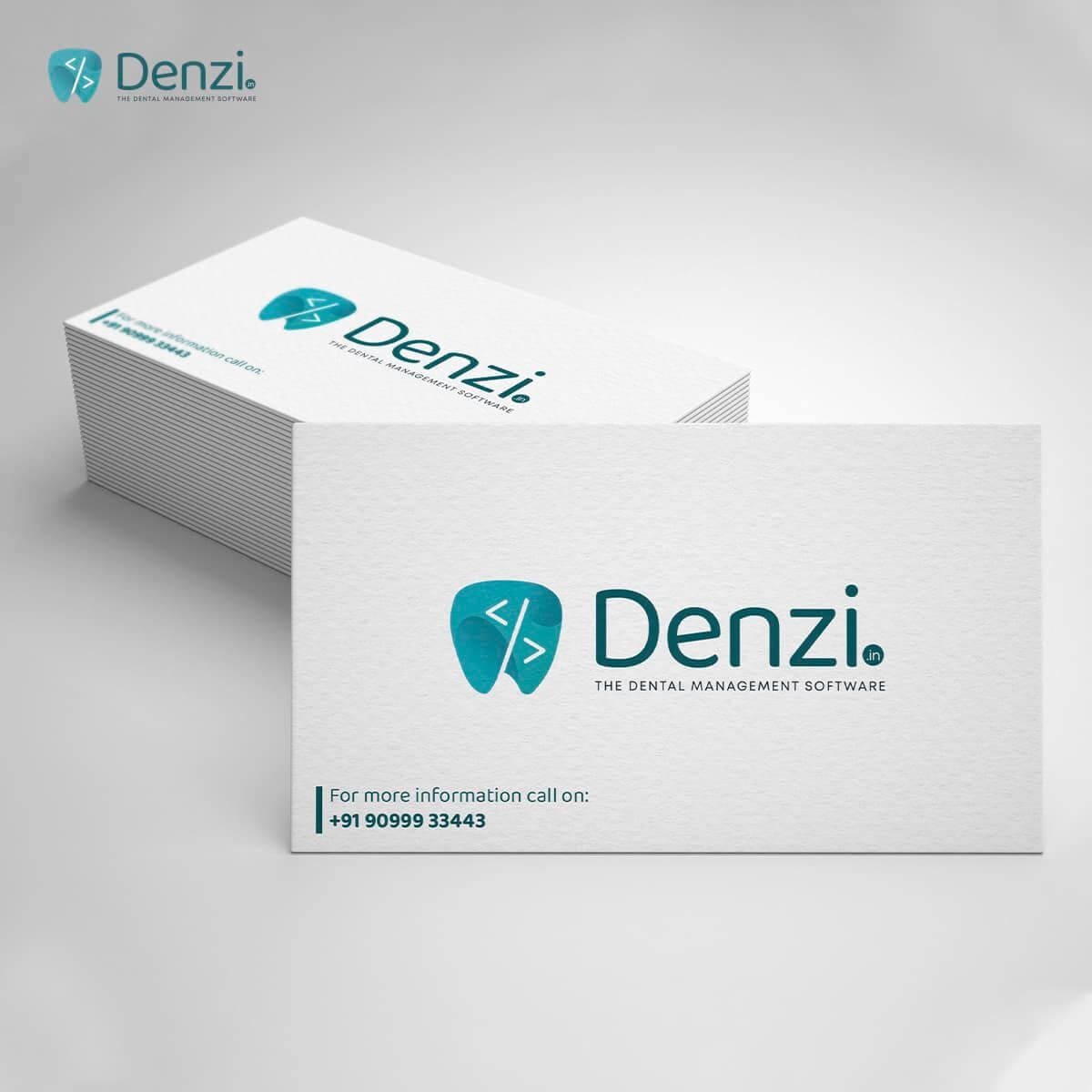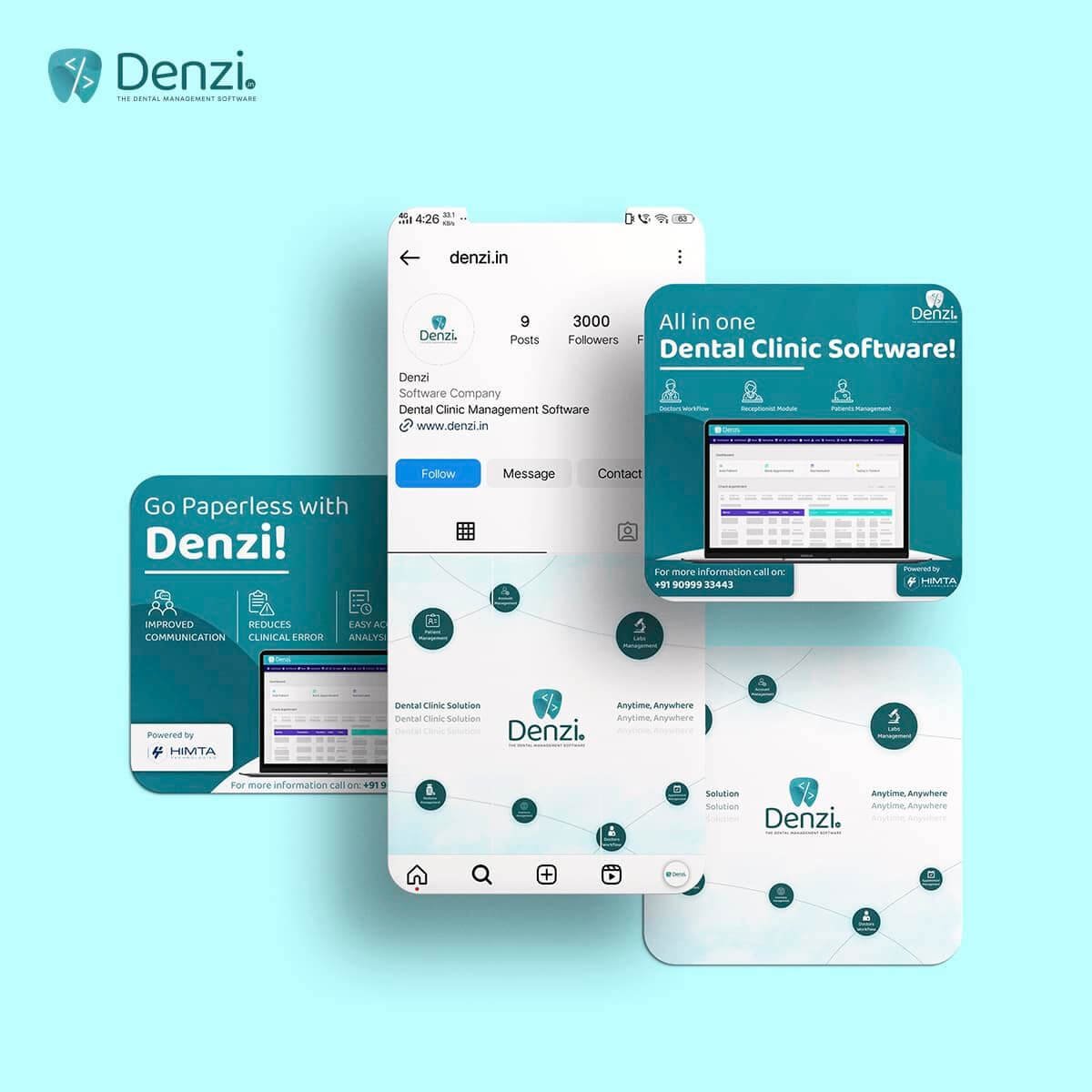 Thanks for Watching