CASE REVIEW
Every revolution first starts in metallurgy and mechanical to achieve definite results in production or mechanisms. We have the expertise to craft branding & Marketing for every industry.
We Got the opportunity to Shape up a branding of Moulding and Pattern manufacture of customizable machines and industries associated with Metallurgy engineering.
We Used Process the traditional molding process for the logo and animation. Then We designed printables & Websites with modernised informative UI.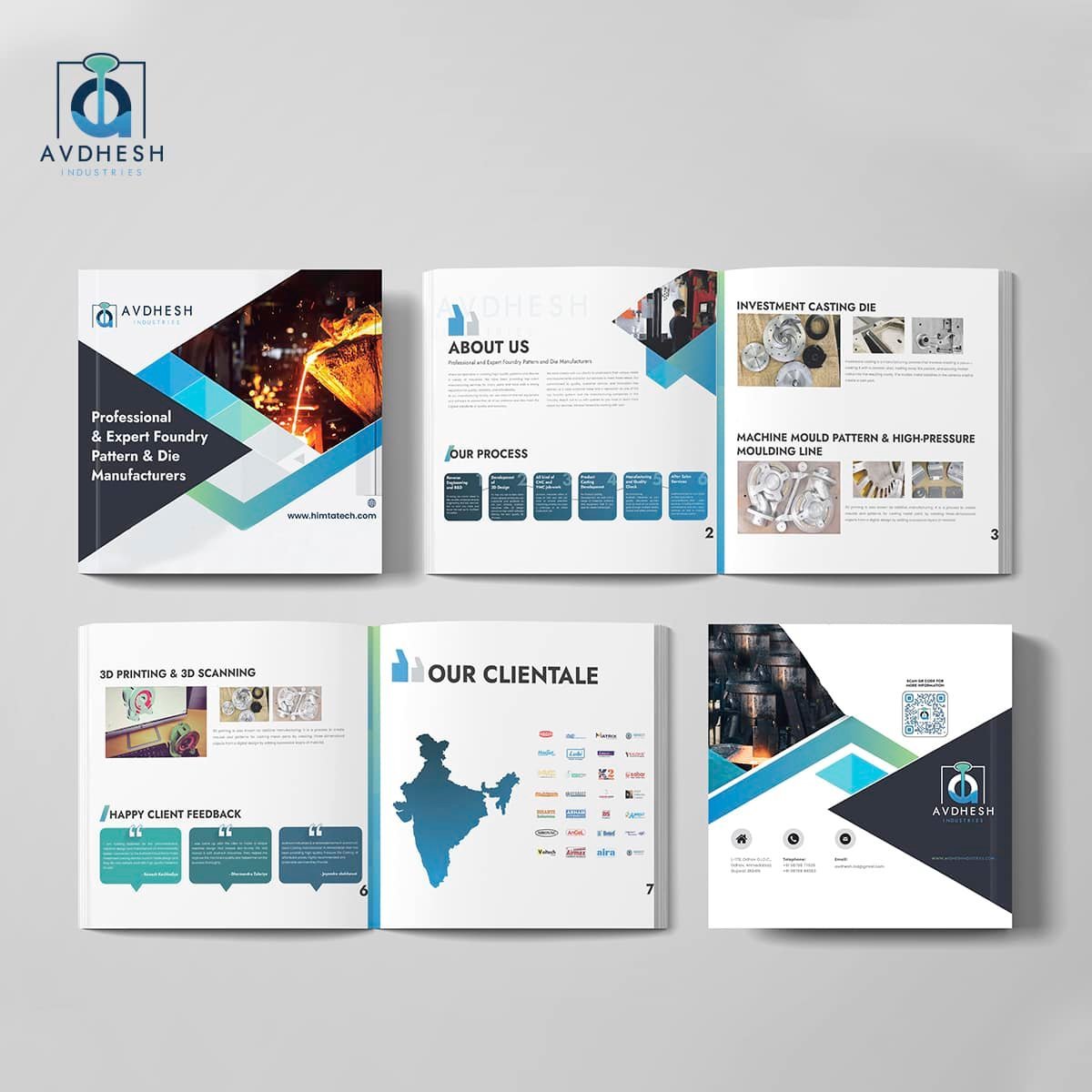 Thanks for Watching